Page Memorial United Methodist Church
1913 - 2013
---

The Current Bulletin & Newsletter are available under the Online LIBRARY Link above.
---
Meeting

UMM Christmas Breakfast
Sun Dec 15 7:30am
The Golden Corral



Ministry Table Meeting
Wed Dec 18 6:30pm
Fellowship Hall
---
Wednesday Night Supper, WNS

Wed Dec 11
Menu: To be Determined
Please Sign up on the pew pads
---
Christmas Parade


The Town of Aberdeen will hold its 7th Annual Christmas Parade on Saturday, December14th at 3:00 p.m. in Historic Downtown Aberdeen.
Please plan to join in the festivities by walking with us in the parade. We'll hand out the story of the candy canes and let folks know about our wonderful church. It will be a great time of fun and fellowship in our community. Please call Mary Edmondson at 944-2651 for details.
---
Christmas Caroling


Please plan to join us on Sunday, December 22 as we go out through the Community spreading Christmas joy through songs! We'll meet at 3:00 p.m. at the Fellowship Hall and at 5:00 p.m., gather at H.A. & Jean Slate's home for a light meal.
Please call Kathy Holder at 295-3470 and let her know if you'll be joining us so we can plan for food. 295-3470.
---

2013 White Christmas The Christmas Season is upon us and that means White Christmas time! We go through the Empty Stocking Fund to get our families

We will provide Christmas for eight (8) families this year which also includes food vouchers. Please prayerfully consider buying a gift for a family member of a monetary donation for the food vouchers. Donations can be made through the offertory collection with "White Christmas" in the memo line or speak with Ann Sproles or Jane Kinney.

Thank you in advance for making Christmas happen for these families!!!
Ann and Jane
---
Page Memorial
Christmas Eve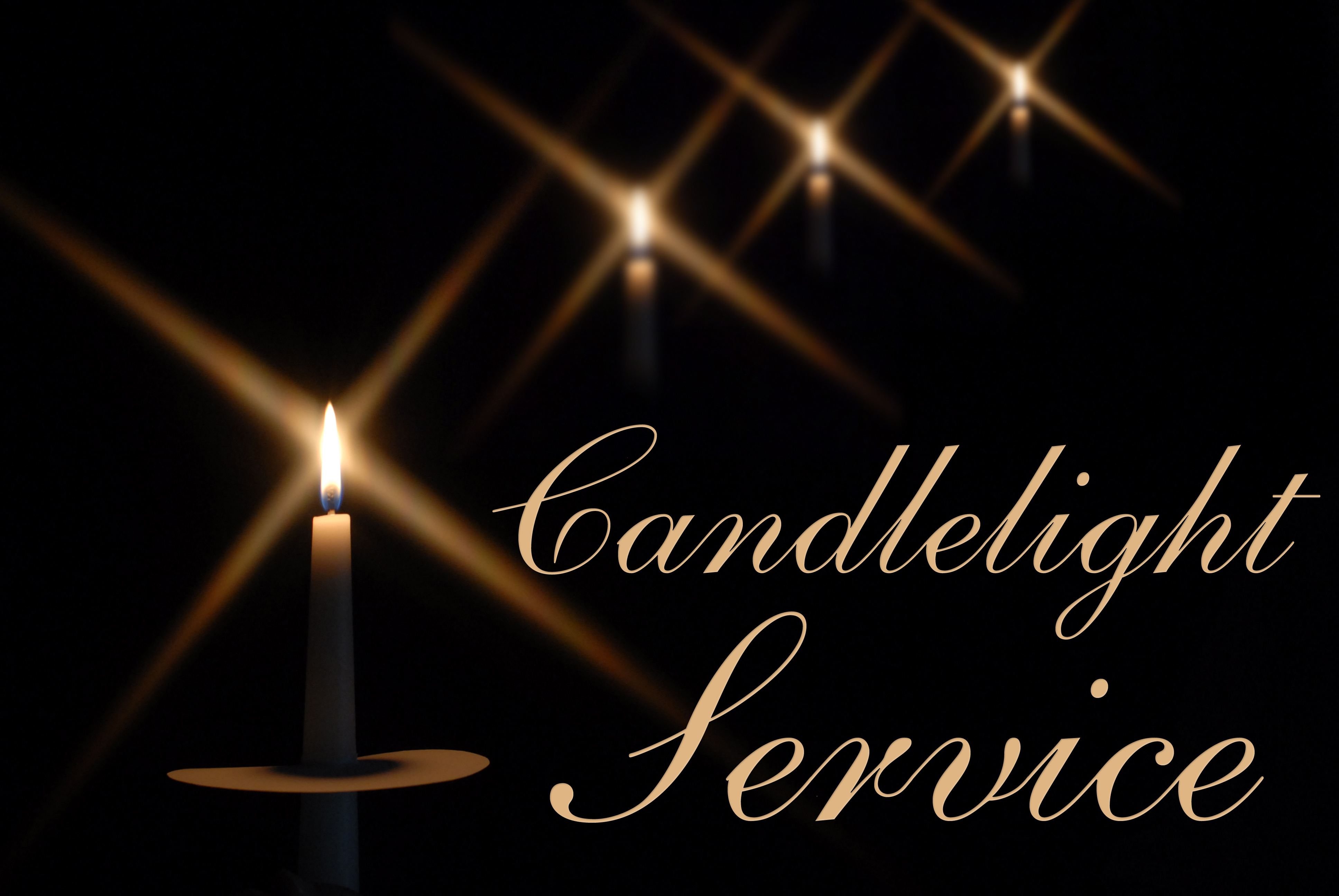 Tue, Dec 24, 11:00pm


---

Please mark your calendars for Sun, March 2, 2014, when Re-Creation, "America's Ambassadors to Hospitalized Veterans" will again be with us during our 11:00 a.m. worship service.
Re-Creation, "America's Ambassadors to Hospitalized Veterans"
Sunday, March 2, 2014
During our 11:00 a.m. worship service.
---
Volunteers Needed!


The Interfaith Food Pantry is in need of volunteers to help out in the Food Pantry at 110 Knight Street in Aberdeen. We have a need for help on Tuesdays and urgently, on Thursdays. Volunteers greet our guests, enter their information into the computer and select food bags that match their family size. We continue to serve a large number of needy families in our area and are blessed to be able to do so. Thank you for your support!
---